Are you tired of spending half of your income on medicines that don't bring a positive change in your condition ?
Don't worry! We at Sushruta follow a holistic approach to ascertain the root cause of the disease so that the effects are long lasting and not short lived.
Have you been taking Allopathic medicines for ulcerative colitis for long now and there is no relief ?
We got you !
Sushruta clinic offers a great, safe and effective alternative.
The best part, however, about following our ayurvedic approach is that it comes with no side effects, as all herbs used in the process are easy to metabolize and do not create toxicity for other cells, tissues and organs.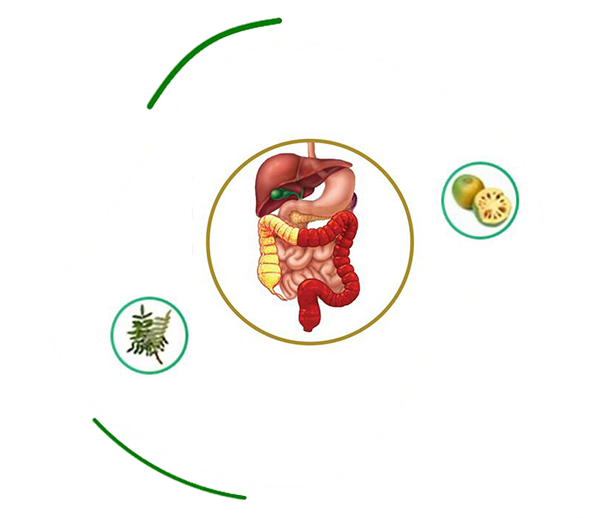 We are here to help you in any way we can . Call us at 9910672020 to speak to our expert doctors.
Here are some alarming signs of ulcerative colitis you should not ignore:
Do you want to know more about Ulcerative Colitis Or Inflammatory Bowel disease? Watch these videos by Dr Harish Verma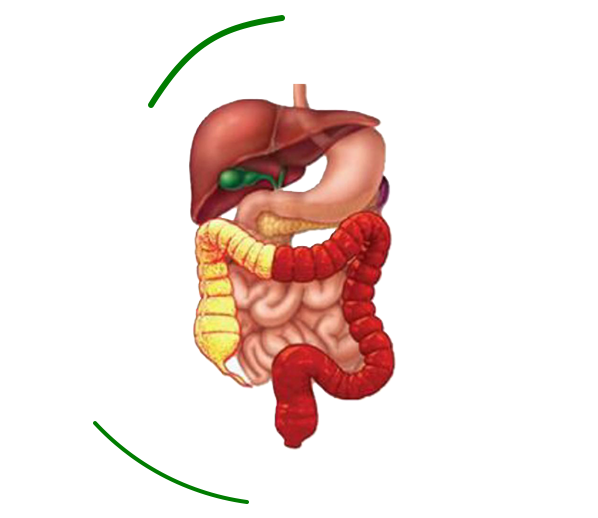 Cause of ulcerative colitis?
Ulcerative colitis is a type of inflammatory Bowel Disease (IBD) that results in the inflammation of lining of the large intestine, rectum or both. Earlier, it was believed that poor diet and lifestyle choices caused ulcerative colitis; however, a growing body of evidence suggests that it may be an auto-immune disorder, which gets aggravated by poor diet choices.
What our patients have to say ?
– Rashmi Gagneja
Gout bothers me a lot, especially in the spring season. Sushruta has helped me manage my condition tremendously.
– Rashmi Gagneja
– Karishma Gahlout
I have been a patient of rheumatoid arthritis for 10 years. I couldn't find a cure for this condition in allopathy. So I turned to Sushruta clinic for ayurvedic treatment. The results so far have been great. I hope it stays this way.
– Karishma Gahlout
– Poonam Chaturvedi
I was having repeated flare-ups of gout so I turned to ayurveda and eventually Sushruta. I underwent a treatment for 6 months and I feel stronger than ever.
– Poonam Chaturvedi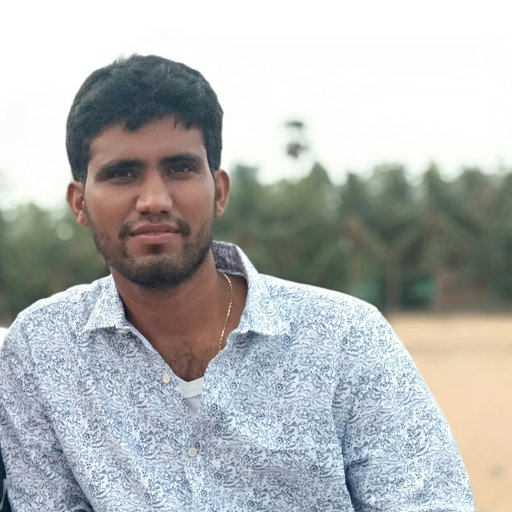 – Rajesh Singh
"Strongly recommend for Ulcerative Colitis patients. Saying this from our own experience. My wife suffered with UC. With Alopath, it is the end of the road from the very outset as was told that UC is incurable but thanks to Dr. Verma's medicines, my wife has been okay for the last 3-4 years without any medicine whatsoever."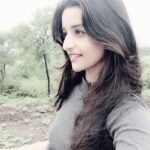 – Anshika Gehlotra
"No allopathic treatment was proving useful to me. My allopathic doctor recommended going for a surgery. I was afraid of the surgery so I turned to ayurveda. I am glad that I came across Sushruta; my symptoms have almost disappeared now and I feel normal again."
– Anshika Gehlotra
Struggling to treat ulcerative colitis? Schedule an appointment today and get relieved naturally.